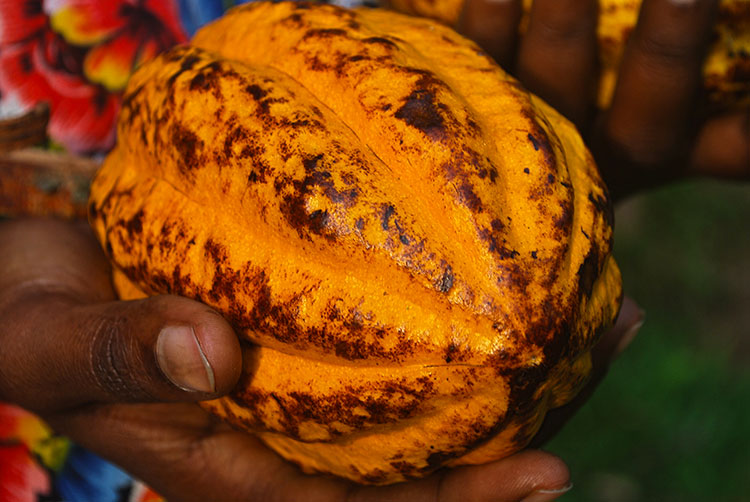 Relaxing rawfood holidays with us
Rejuvinate your body and mind at our place! Detox your world! Do a water fast or get started on a rawfood diet, visit organic farms, climb fruit trees, see colorful fruit markets and try amazing tropical fruits. Sri Lanka is a paradise for rawfood lovers.
Normally our Wholefood Menue contains mostly rawfoods. If you want to have only rawfood then I will most probably join you and take the chance to do 100% again myself. I am trying to convince my wife actually – but her food is to good! However she has already removed most damaging foods from her diet and we are both always increasing the rawfood intake…
Anusha can prepare a little extra, some more or even only rawfood for you if you want because she is used to do so with me. And maybe you like to try some of her awsome rawfood recipies? I love her smoothies and salads!
You can tell us exactly what kind of fruits you like and we will try to arrange to have it always available. If you like we can go together to the market or visit a fruitfarm. I would like to have some company and go for a Durian feast or some Mango hunt.
Trust me our place is the perfect location for rawfood eaters. You can eat whatever you like (and find) from the garden whenever you want and we can introduce you to any kind of fruit in Sri Lanka (if available).
So relax all day and order your favourite rawfoods. Anusha got always something for you. Smoothies, Juices, Salads, Fruits and Vegetables, Greens, Recipies like raw pumpkin curry or maybe dry bananas from our garden. I love banana-icecream, but at the moment we don't have a suitable blender. Hopefully we will get a vitamix soon.
If you want to see a durian tree or maybe a dragonfruit-farm. I can show you that kind of places.
Fruits (all year round)
Bananas are available anytime.
Papayas & Coconuts are always available in the village.  We planted King Coconut and Coconut in our garden – that need a few more years to flower. We have only a few Ratna-Papayas left and  just planted about 50 Yellow Papayas that will give fruit in about a year or so.
Seasonal Fruits
Black Mulberry, wild Guava, Mangos (Kartha Colomban, Villard and Dampara), wild Mangos, Cashew, Pinapple (Murisi, Kew and Gal), Papaya (Ratna), wild berries,
Not yet fruit bearig trees that we planted are for example Jackfruit, Breadfruit, Cocoa, Avocado, Sweet Annoda, SourSop, Bullsheart, etc.
Vegetables
Tibutu, Kohila, Banana Flower, Pumpkin, Mannioka, Sweet Potatos, Brindgols, Eggplant, different Chillies, Dambala, Kiri Ela,
Soon we will have again Ladyfingers and Beans. Tomatos are a little difficult but we'll try again.
Greens
Gotu Kola (smaller and larger varities), Kankun (different varities), Mugunu, Niviti and Gasniviti, Mannioka leafs, Kiri Anguna, Anguna, Girapala, Passionfruit leafs, Kohila leafs, etc