There are over 300 mentionable waterfalls in Sri Lanka. Most of them are too far away from our location. Anyhow the Uva Province offers a varity of more then 30 waterfalls higher then 10m.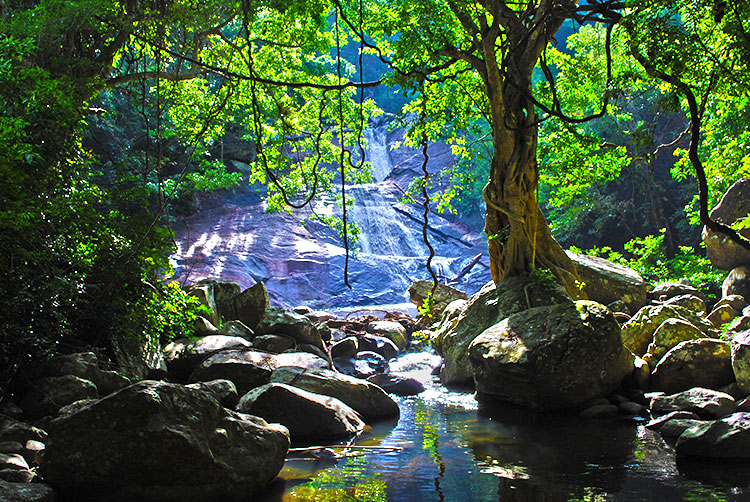 The highest waterfall of Sri Lanka, the Bambarakanda Fall is within our reach. Most of our favourite waterfalls are relativly unknown and difficult to access.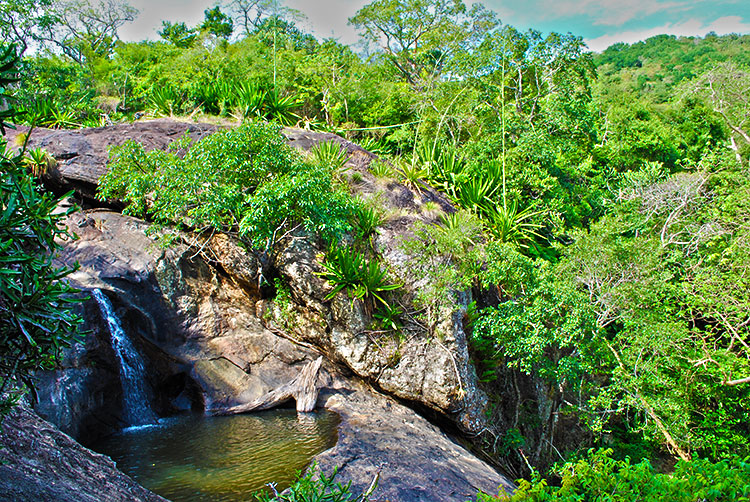 Adventurous nature hikes through rivers and thick forests are a welcome experience for nature lovers.